WHO ARE WE ?
Do Paris is a french bathing suit brand founded and inspired by women. Graphic cuts always specially conceived to transcend the bodies.
Dorothée Goroneskoul has been imagining, drawing and developing collections since 2019 for us women.
The creator Dorothée draws and creates bathing suits for women's body ... just as a sculptor.
« Isabelle, Colette, Eliza, Nina … »
She draws bathing suits for women, friends, bodies. They all have a name because each shape represents an identity. Like a sculptor, she underlines, erases traits, until the bodies are transcended and made free.
It's in her parisian workshop that she works in these models, eager to meet technical and beauty requirements.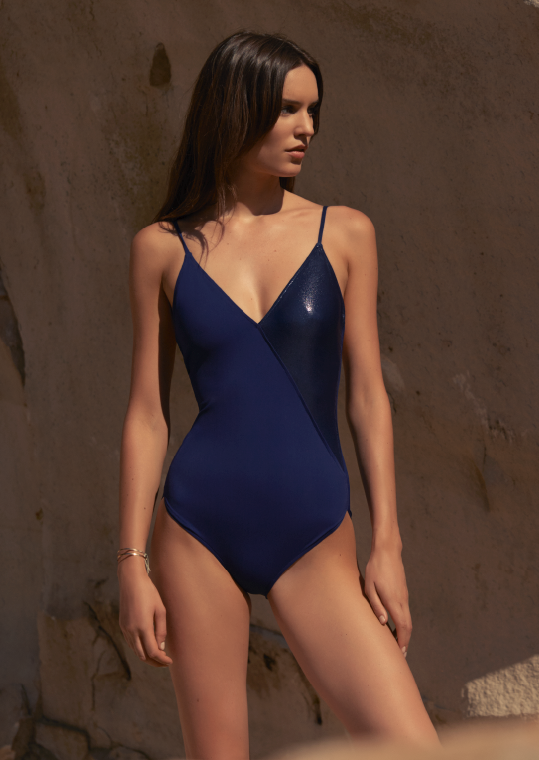 CONCEPT
Do is born from a wish, to create a luxury brand dedicated to demanding travellers, eager to hightlight their figure in a refined way. The line, drawn by the creator Dorothée Goroneskoul, address women of character, chic nomads, attentive of their style, in the search of an exceptionnal support, andacious cuts et high end technical materials. Dorothée met and exchanged with her customers and her creation is founded on their expectations.
The inspiration ? 
The Arts Déco period and the photographic universe of Guy Bourdin and Helmut Newton. Silhouettes freed from the shackles of urban codes and nevertheless structured, magnified, as if sculpted.
The braiding and its patterns sign the common thread of the brand, the Cube in particular, an iconic motif of the DO Paris brand.
In light,
Strong, graphic cuts, always specially designed to sublimate the body. Scallops on the thigh to lengthen the legs, bra with details worked to bring support, sizes studied to refine on the one pieces.
Luxurious, high-end textiles, made in Italy, in jerseys based on polyamide elastane and lycra guaranteeing stable colors, technical performance - protection against UV rays and an unequaled appearance.
All to better adorn the body with sensuality from morning to evening. Do or luxury art that reveals curves, blurs imperfections, mixes materials with strength. Excellence at the service of an incomparable look acclaimed by an ever more loyal clientele to house creations renewed each year.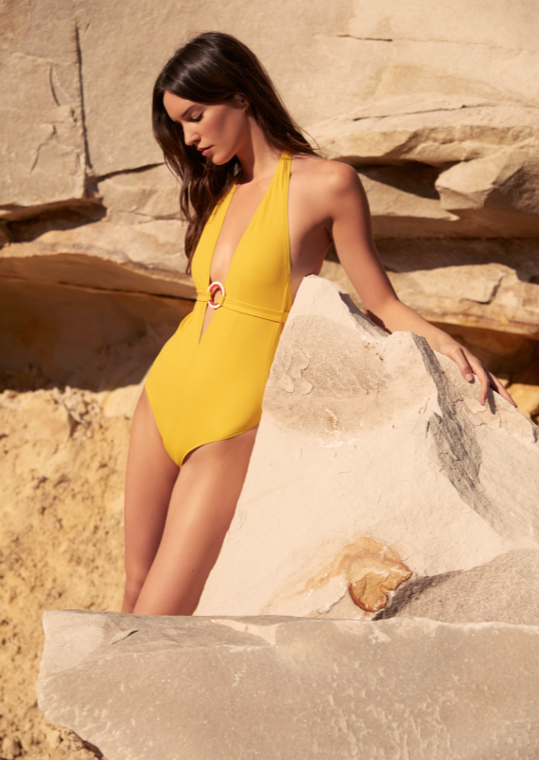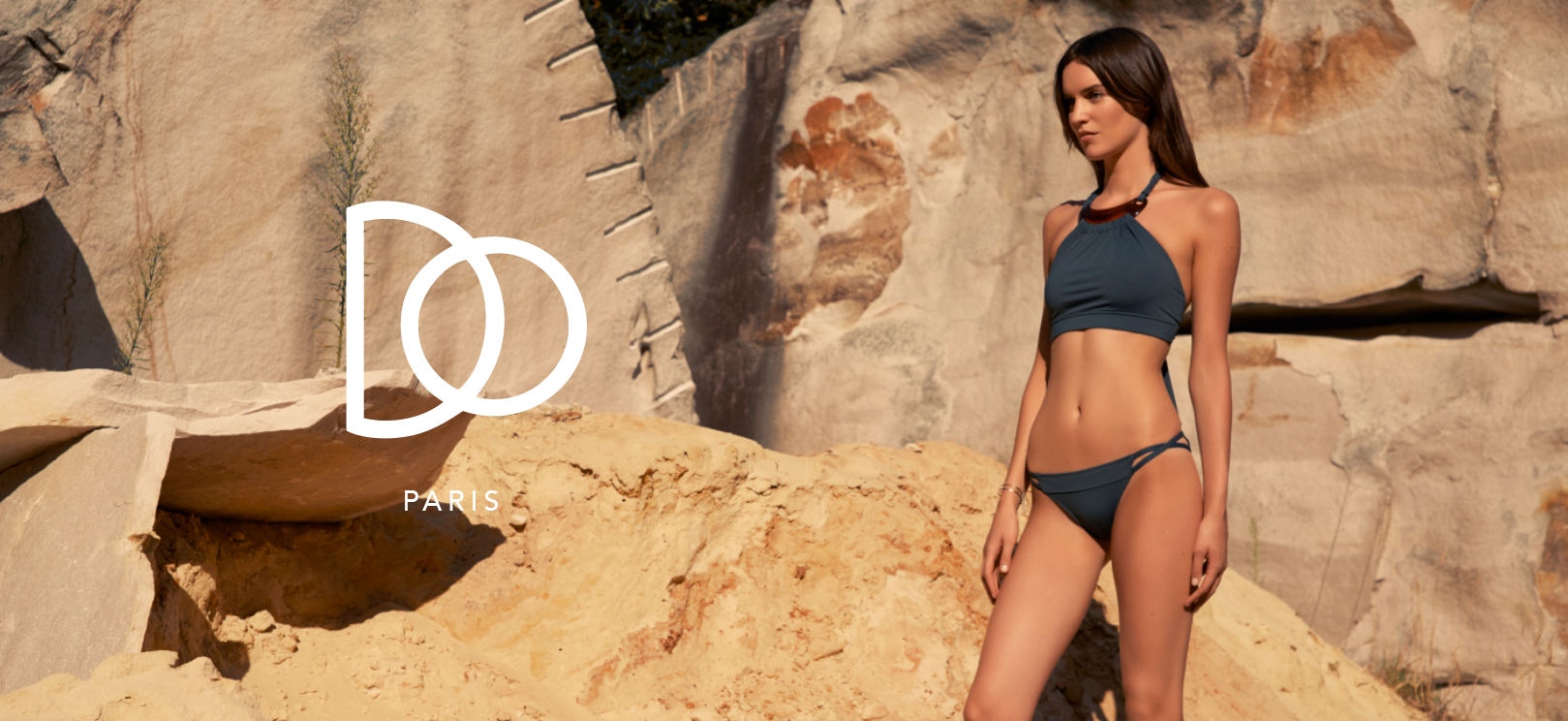 HOW TO CHOOSE ?
After ten years of experience this year, Dorothée and her team have focused on offering you models that are at the same time fitting and embellishing. We got to know you.
Our jerseys are specially designed to meet different body shapes, and allow you to feel the most beautiful. Regardless of your size, your chest or your hips, we have a model for you.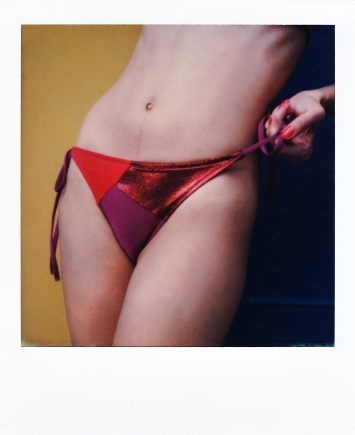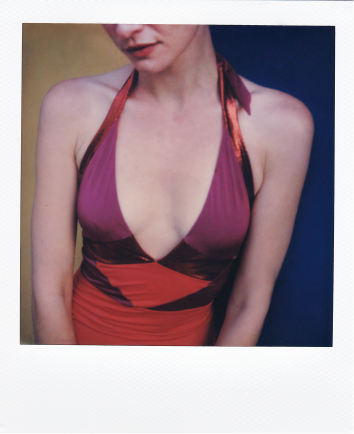 OUR MISSION ?
Highlight your strengths.
One piece or two-piece, who is it for? You decide, there is no diktat on the matter. Obviously, the two-piece allows to tan more but the one piece is a little more mysterious.
Since 2009, Do Paris has made a specialty of a piece reminiscent of a garment. Very trendy this year, it reflects the current body spirit. Both beautiful by day and by night, it is easily accessorized with a sarong or a stocking to pass without complex from the Sun desk to summer dinners, to dance floors!