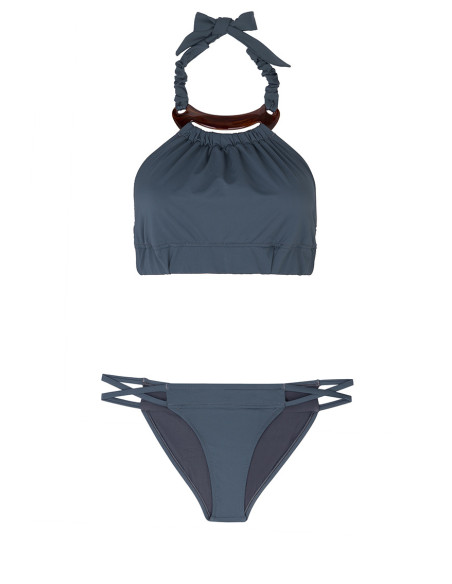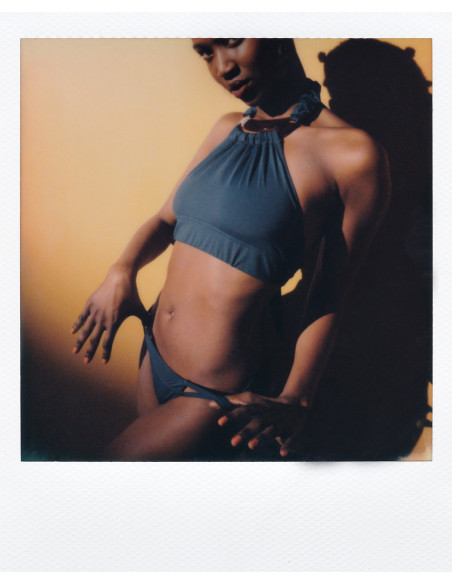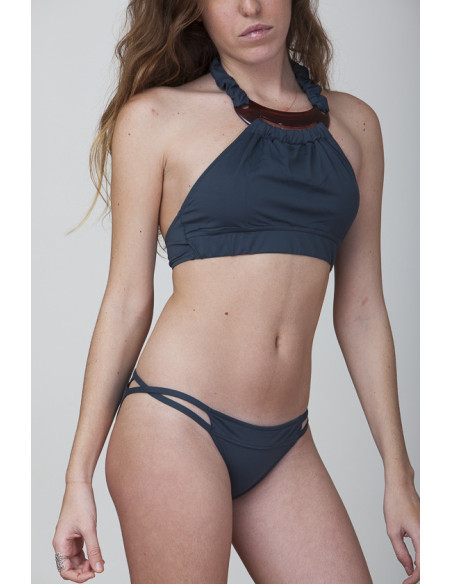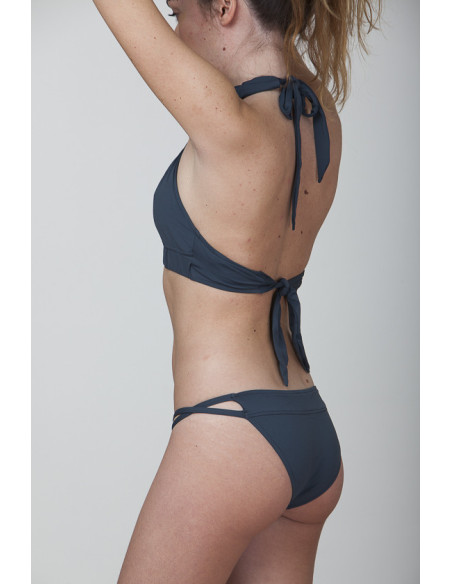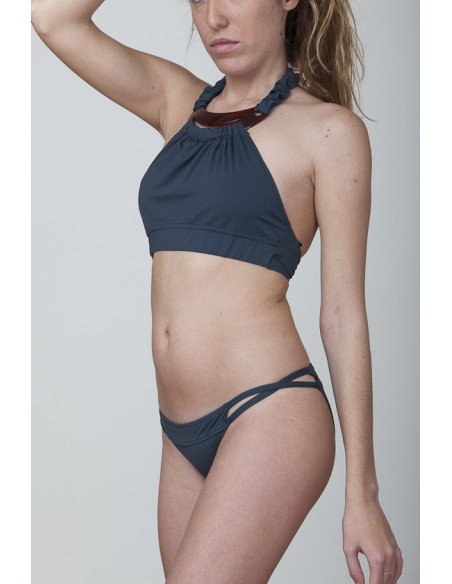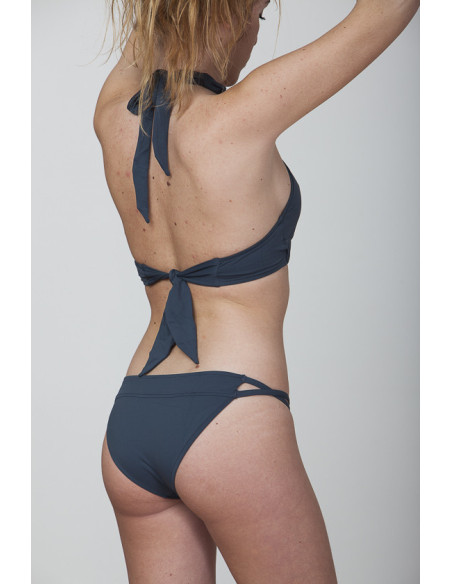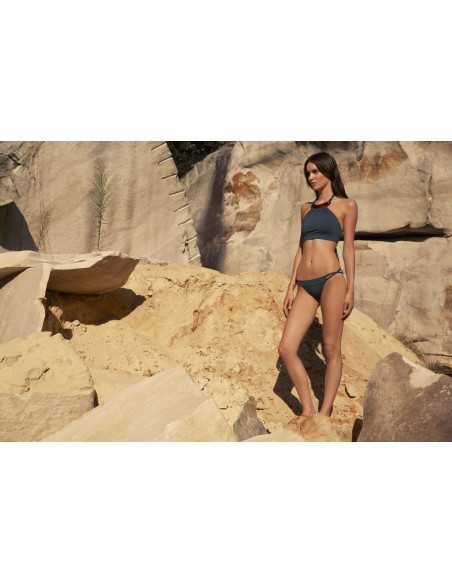 Diane is a two-piece garrigue swimsuit. The ultimate detail of this model is the jewel on the top which brings modernity and originality. You can also wear this model with pants or a skirt for a drink.
DIANE GARRIGUE TOP
 Last items in stock
DIANE GARRIGUE BIKINI
 Last items in stock
Composition: Mat anti-UV jersey (Italy) - 80% Polyamide and 20% elastane. A soft and technical jersey that sculpts the body.
Maintenance: We recommend a quick hand wash for a luxurious and delicate material! Lotions, sunscreens, oils and chlorine can discolor this pattern. This is not a manufacturing defect.